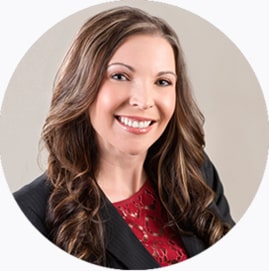 Sabrina Schmitt, Production Manager
Welcome to PrimeLending of Redding, CA
At PrimeLending, we strive to understand your needs and to help you find solutions that will match up with your housing dreams and financial goals. Your home is where you establish your roots, and PrimeLending wants to help provide a stable foundation for your future.
As a national mortgage lender, PrimeLending has over three decades of lending experience and offers loans in 50 states. When you are in the market for a new home, ready to refinance your existing home, or perhaps need to make some renovations or repairs, PrimeLending is ready to assist with all your lending needs.
PrimeLending Proudly Offers:
Our loan professionals also know investment loans, and many are certified in certain renovation products to help you turn distressed properties into gorgeous dwellings. At PrimeLending, we want to open a world of possibilities to homeownership. As a client, you will receive the service, support and advice you desire as we guide you through the entire mortgage process.

Our Services
CORNING LOAN CONSULTANT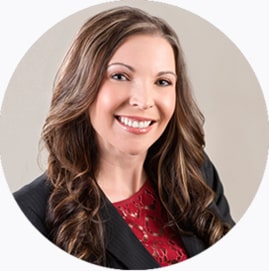 Sabrina Schmitt
Production Manager | NMLS # 490033
Sabrina grew up in the Redding area and served in the Air Force as an Imagery Intelligence Specialist after high school. During this time, she continued her education by going to college on her lunch breaks and squeezing in night classes when the military would let her. She's lived in several states in the Midwest and also for a few years in Japan when she was still in the service. She came back to the Redding area 11 years ago to be close to family and to raise her two sons Michael and Matthew. Her career started by working in title and escrow but she quickly realized it was mortgage lending that she loved. Now with over 14 years of experience, she knows this is exactly where she needs to be – making it easier than it seems to achieve your dreams of homeownership!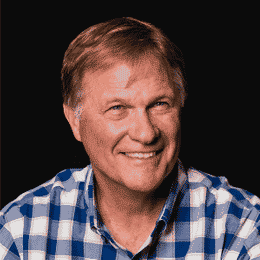 Barry Bruns
Loan Officer Support | NMLS # 1648359
After I graduated from CSU Chico I became an insurance agent which eventually lead me to the home loan industry. I quickly learned that if you provide excellent service with a positive attitude, the business will find you. I also found that surrounding yourself with like-minded people made working a more pleasant experience. When not traversing the home loan maze in our Redding office, I follow the exploits of my 2 children and 3 grandkids. They provide endless hours of entertainment and surprises along with some anxious moments.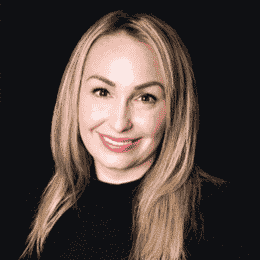 Toni Manteiga
Loan Processor
Toni is a native of Shasta County with 14 years of experience in the mortgage industry. She helps process all the loans and makes sure everything is in order. When she's not helping people with their loans, she's most likely spending time outdoors with her daughter.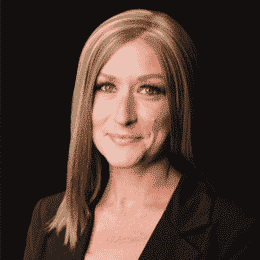 Cindy Montano
Loan Officer Support
Cindy grew up in the Redding area, is a busy mom to two awesome kids, 15 & 7. When she is not assisting Sabrina on Home Loans, she spends her time outdoors camping, shooting, riding horses, fishing, and spending time at our beautiful surrounding lakes! She has worked as Sabrina's Loan Officer assistant for the past 2 years, and loves the challenges that each new day brings.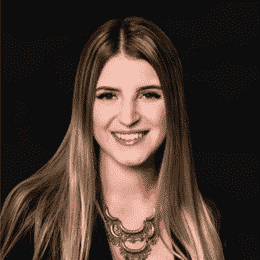 Kara Williams
Loan Setup Coordinator
Kara was born and raised in Northern California and is just starting to dip her toes in the mortgage industry. While she navigates through the daily challenges, she is also finishing up her business degree after spending some time venturing in other majors. If she's not at work, she is spending time with family or doing something outdoors in the beauty Redding and the surrounding areas have to offer.
Contact me any time by phone or email. I'll show you different types of loan options to match your personal and financial needs.
I'll keep the process simple. You can apply online or in person. I can even help make the paperwork hassle-free.
I'll support and work with you every step of the way - right up until your loan closes. Our mission is to make it easier than it seems to achieve your dreams!
Resources
HELPFUL LINKS FOR HOMEBUYERS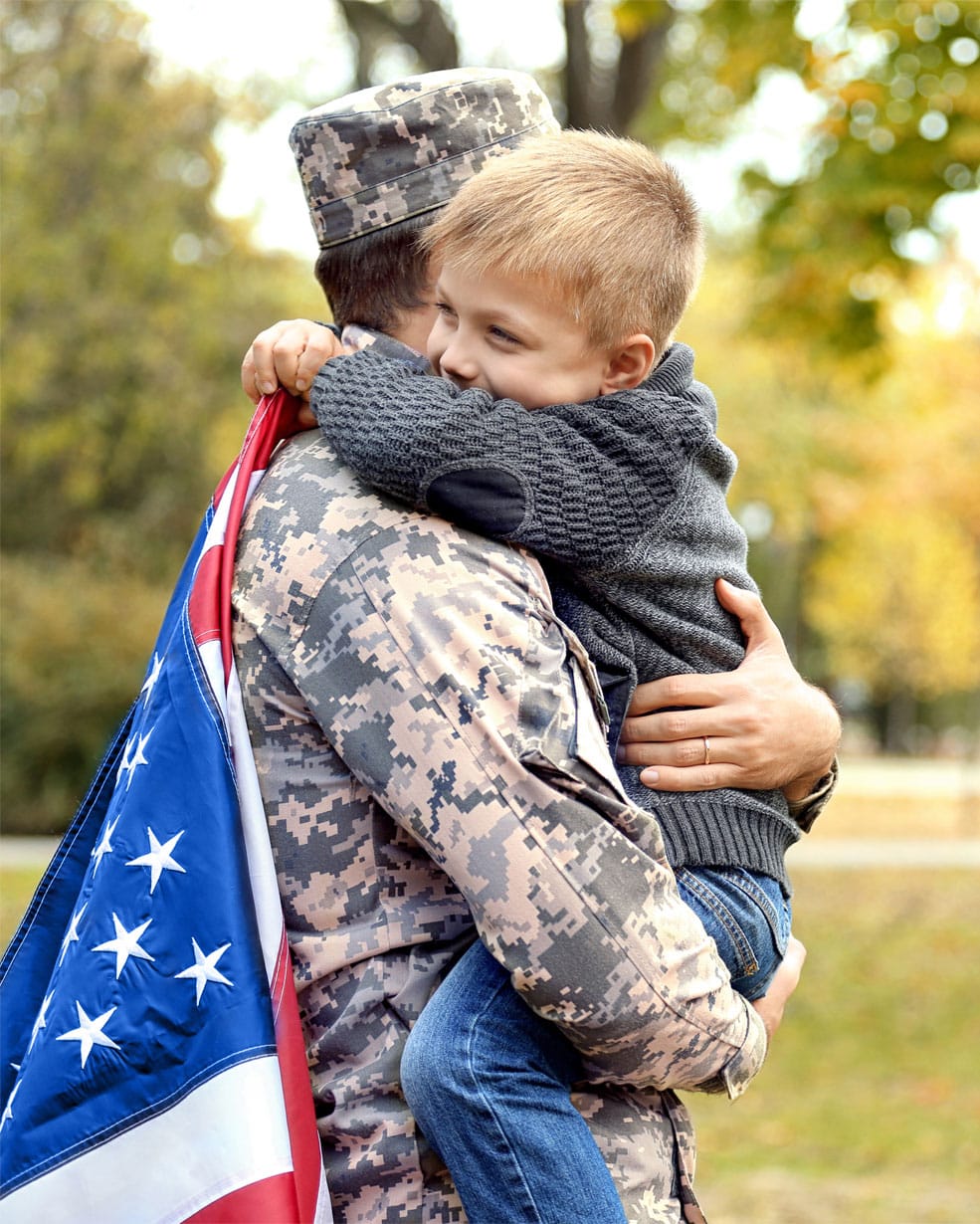 In accordance with Section 326 of the USA PATRIOT Act of 2001, PrimeLending NMLS: 13649 is required to obtain a copy of the documents used in identifying our new account customers. This notice is being provided to you for adequate notice given under this act.
PRIMELENDING A PLAINSCAPITAL COMPANY®, PRIMELENDING ®, HOME LOANS MADE SIMPLE®, DISCOVER YOUR BEST ®, NEIGHBORHOODEDGE®, LOANTELLIGENCESM and LOANPLICITY® are trademarks, service marks, or registered trademarks or service marks of Hilltop Holdings Inc., licensed to PrimeLending, a Plains Capital Company, for its use. You may not use, display or reproduce them without the prior written consent of Hilltop Holdings Inc. and PrimeLending. Further, you may not remove, obscure, or otherwise modify any copyright, trademark, confidentiality or other proprietary rights notices displayed on, embedded in, or otherwise appearing in any Content offered by, viewed on, or received through this site. All other trademarks identified and contained herein are the property of their respective owners and their use herein does not imply sponsorship or endorsement of their products or services.
This website is not intended to offer loan services for properties in New York.